The Renewable Energy space is a broad ecosystem of sustainable based energy sources such as Solar, Wind, Hydro, Tidal, Geothermal, and Biomass. Supporting each one of these energy sources is a complex supply chain of players providing products or services to support this space.
Industry Highlights & Solutions
Manufacturing. Supply Chain. Logistics

Inventory Management
Work Orders
Outsource Manufacturing
WIP / Routings
Demand Planning
Capacity Scheduling
Procure to Pay.
Requisition and Purchase Order Management
PO Receiving
Vendor Management
Vendor Bill Management
Expense Reporting
CRM. Enterprise Project Management.
Opportunity Tracking
Bid Process Mgmt & Cost Collection
Project Creation Upon Award
Project Work Break Down Structure
Project Costing
Financial Operations. Financial Reporting.
Banking / Treasury Management
Budgeting
Financial Planning and Analysis
Financial Reporting
Real Time Dashboards
Renewable Energy SuiteBundle
Our Renewable Energy SuiteBundle is built directly into NetSuite to supplement the functionality needed to run a clean technology business.
Implementation of our Renewable Energy SuiteBundle can occur during or post NetSuite base implementation.
Renewable Energy SuiteBundle.
Manufacturing – Inventory & Manufacturing WIP visibility
Supply Chain – Global Materials Panning Based on Demand
Logistics – Tracking Inventory from Container to Warehouse
Warehousing – Multi-Site Inventory for Distribution to Site Installation
Project Tracking – Track Multiple Installations (Material & Labor)
Field Service – Performing On-Site Maintenance, Warranty, and Repairs
Billing – Generate Bills to Work w/ Finance & Leasing Companies
Opportunity Tracking & Conversion – Track Opps for Automatic Project Creation Upon Award
Financial Reporting – Real-Time Dashboards, Provides Visibility
SuiteBundle Setup & Configuration
Caravel's NetSuite SuiteBundle for Renewable Energy Companies is included in your implementation and is easily configured by our experienced consulting team. Here are some examples of the setup and configuration which is relevant to the medical industry. Click on each picture below to see the full image.
Bid and opportunity management for renewable energy companies is crucial — finding the right customers and preparing a project sets the business up for success. NetSuite will manage your opportunities from start to finish – bid to project -, giving the sales and executive teams visibility into pipeline.
"Caravel Partners helped our company to quickly integrate NetSuite into our growing solar energy business with seamless integrations that will help us scale for the future."
Renewable Energy Clients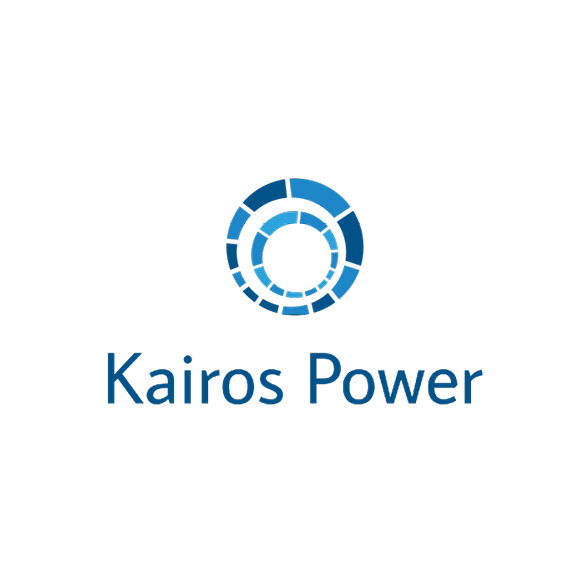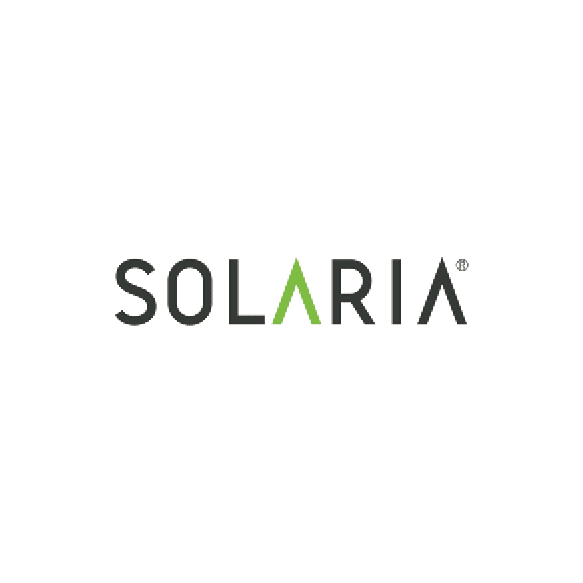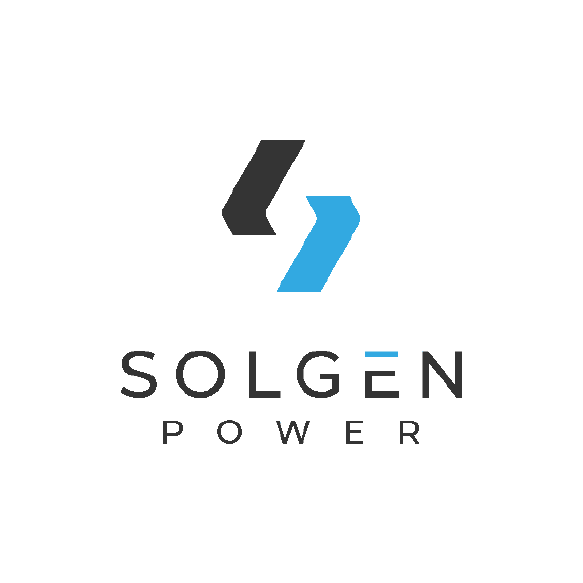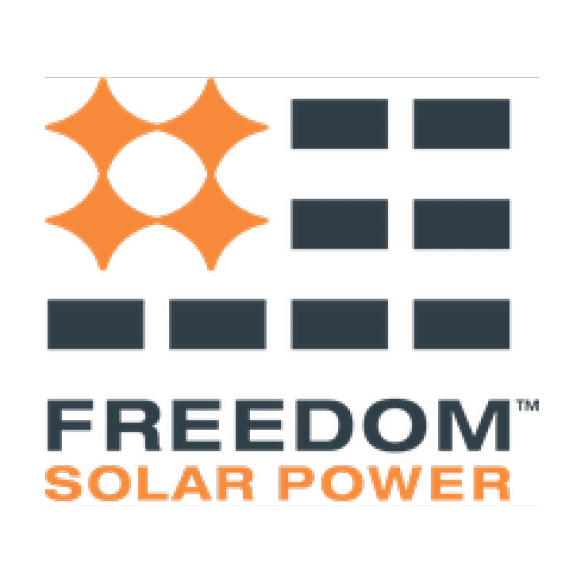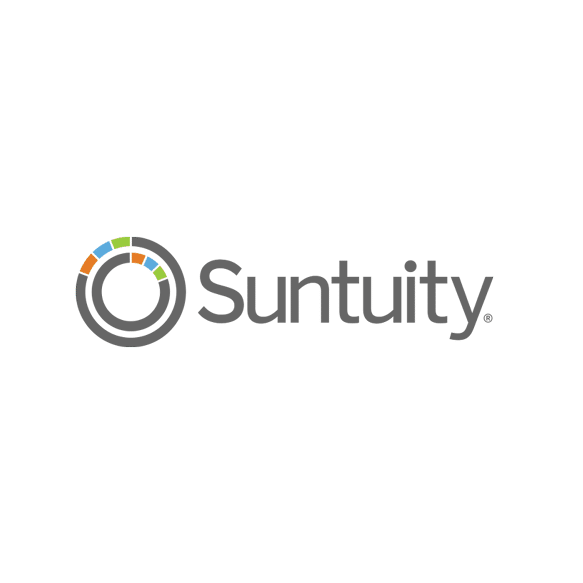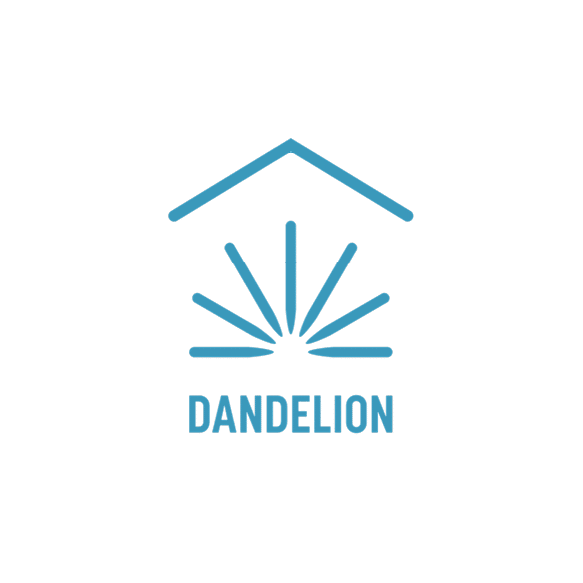 Would you like to know more about this or any other industry? Fill out the form to connect with us today.