In the Medical Clinic space, it is common for companies to struggle with segmented EMR and financials systems, access to meaningful reporting, and capturing of classifications needed for a full 360 business view. Learn more on how Caravel Partners has helped medical clinics with seamless integrations, enhanced business productivity, and building a foundation for future growth and scale.
Industry Highlights & Solutions
Financials.

General Ledger
Business Segmentation / Classification
Revenue Reporting
FP&A.
Budgeting
CapEx / OpEx Planning
Workforce Planning
Invoice to Pay.
Vendor Management
Vendor Billing & Payments
Expense Reporting
Custom Integrations.
Seamless EMR / PMS Integration
API to API
Leverage Middleware Tool(s)
Medical Clinics SuiteBundle
Our Med Clinics SuiteBundle is built directly into NetSuite to supplement the functionality needed to run a clinic or healthcare business.
Implementation of our Medical Clinics SuiteBundle can occur during or post NetSuite base implementation.
Medical Clinics SuiteBundle.
Integrated EMR / PMS Platform
Strategic Planning
Meaningful Financial Reporting – 360° Business View
Transaction Classifications – Entity Management Segmentation
Single Source of Truth
SuiteBundle Setup & Configuration
Caravel's NetSuite SuiteBundle for Med Clinics is included in your implementation and is easily configured by our experienced consulting team. Here are some examples of the setup and configuration which is relevant to the medical industry. Click on each picture below to see the full image.
NetSuite has an open API, which means that EMRs / PMSs or proprietary platforms can be integrated in seamlessly. Caravel Partners has leveraged both direct API connections as well as middleware tools to integrate medical clinic's 3rd parties into NetSuite. For EMRs / PMSs, the leading practice flow is to create revenue journal entries at a summary level — by practice, location, date, service or other reporting metric.
"Caravel Partners helped our company to quickly integrate NetSuite into our growing medical practice with seamless integrations that will help us scale for the future."
Medical Clinic Clients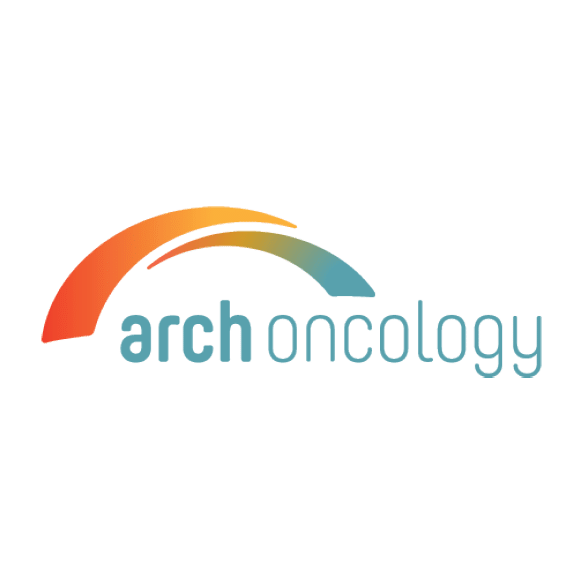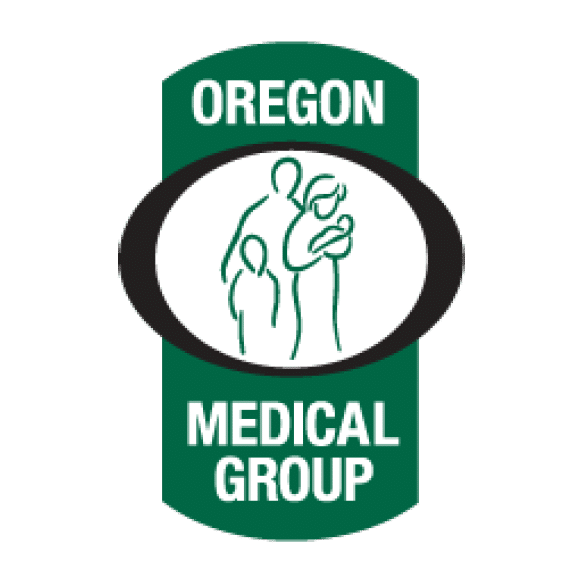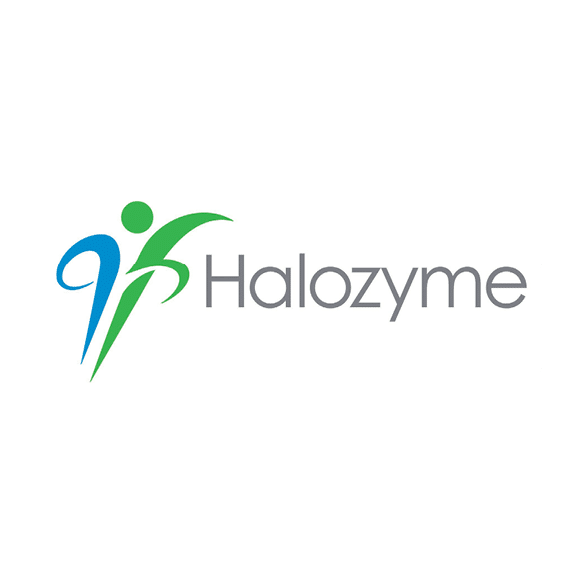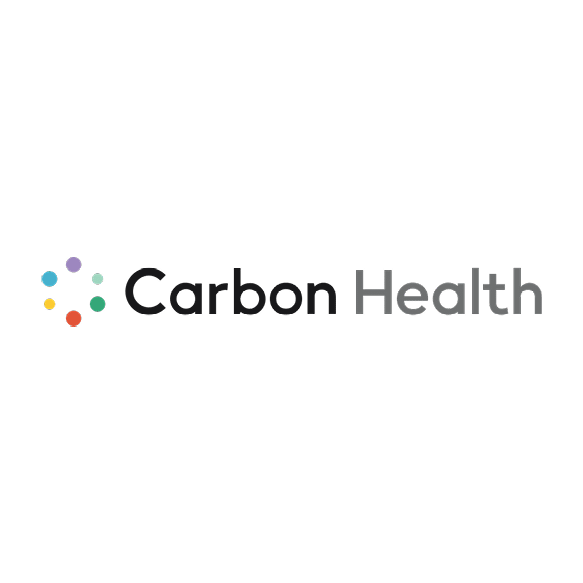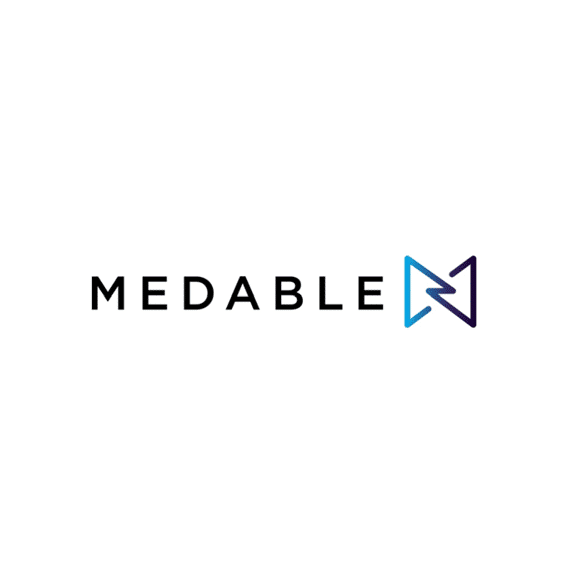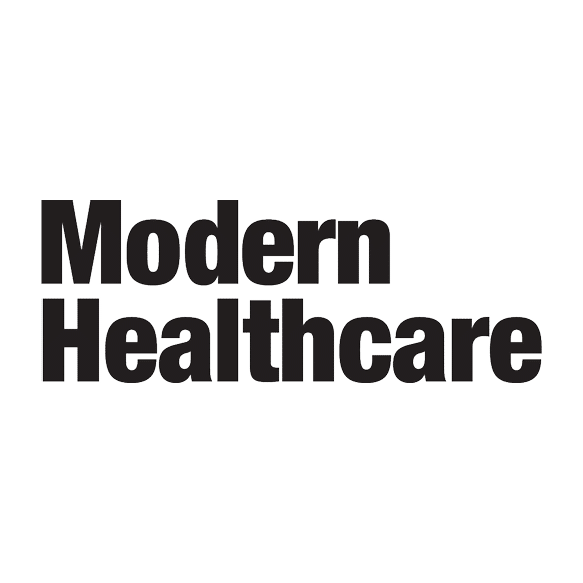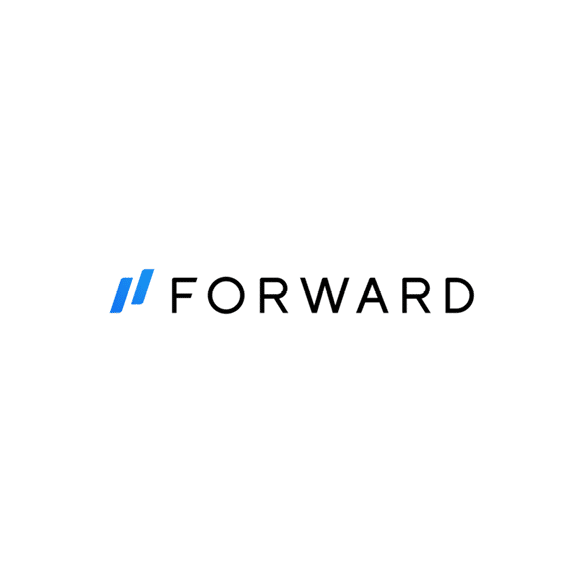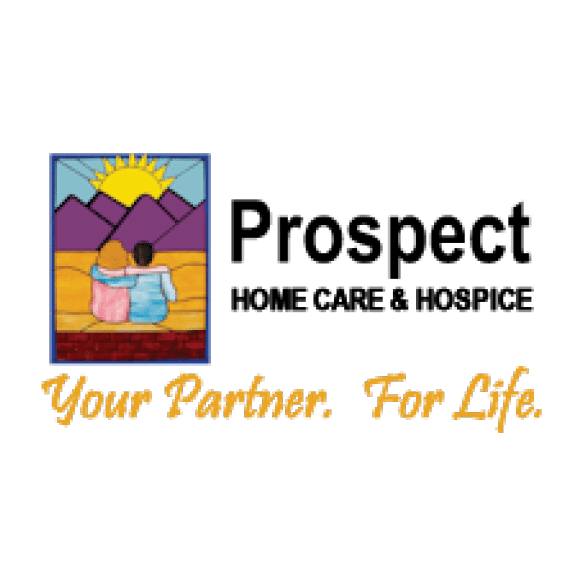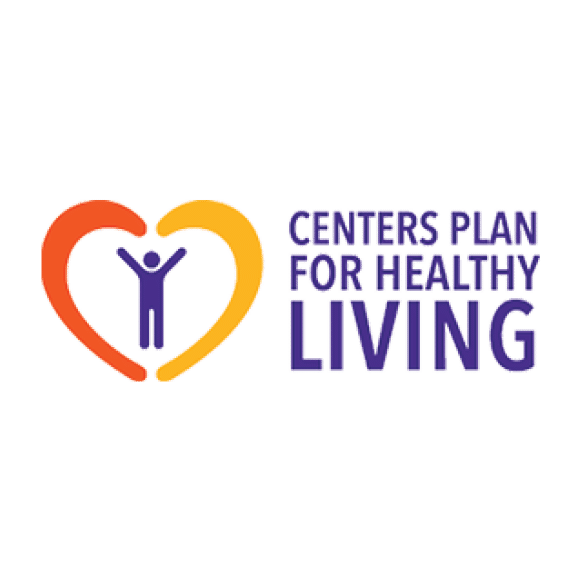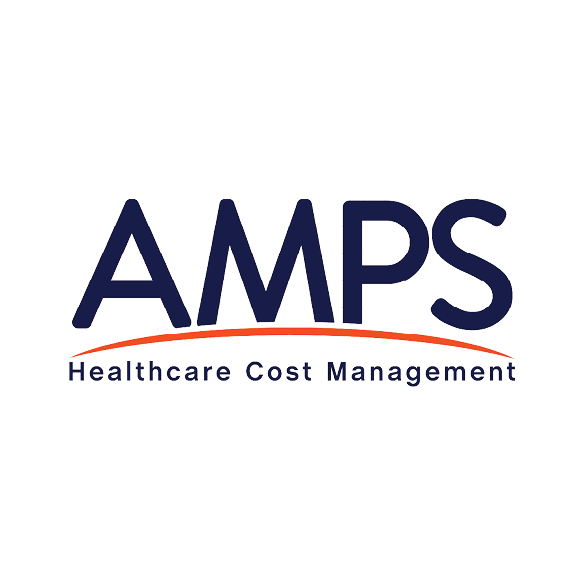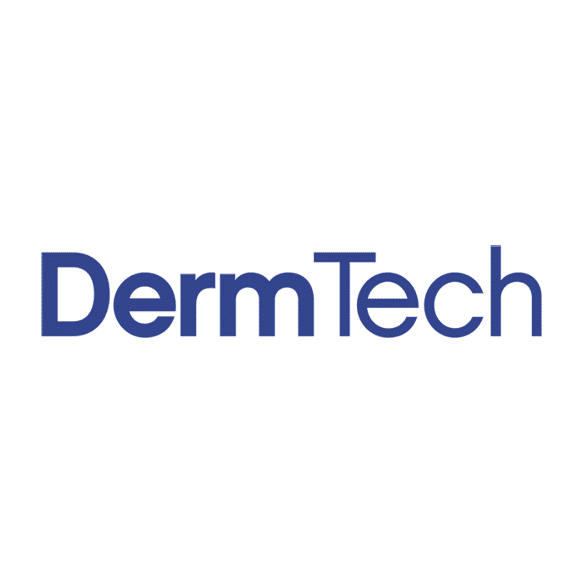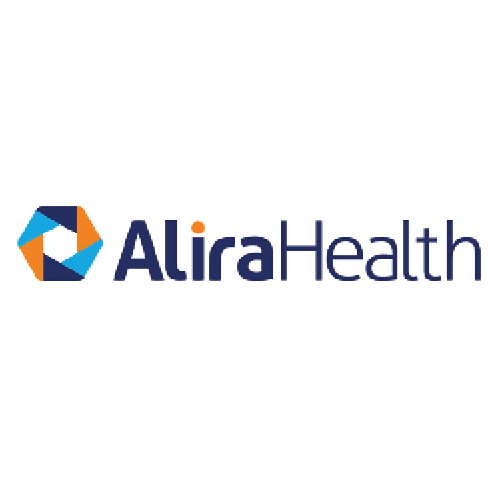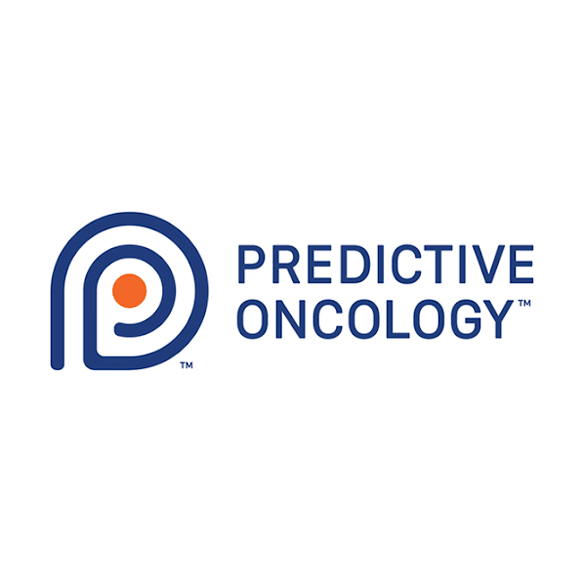 Would you like to know more? Fill out the form to connect with us today.