The high-tech space is a rapidly growing industry, with specific accounting and operational needs. Supporting high-tech organizations is a complex process that requires the ability to keep up with competitors, leverage opportunities for expansion, and integrate various systems for success.
Industry Highlights & Solutions
Record to Report

Multi-Entity
Multi-Currency
Multi-Language
Allocations
Amortizations
Journal Entries
Procure to Pay.
Requisition and Purchase Order Management
PO Receiving
Vendor Management
Vendor Bill Management
Expense Reporting
Order to Cash.
Inbound Revenue from CRM (e.g. Salesforce), Proprietary Platform or Payment Gateways (e.g. Stripe, PayPal, etc.)
Order Entry
Accounts Receivable
Product / Service Fulfillment
Cash Management
Revenue Recognition / Deferred Revenue Management
Financial Operations. Financial Reporting.
Banking / Treasury Management
Budgeting
Financial Planning and Analysis
Financial Reporting
Real Time Dashboards
High-Tech SuiteBundle
Our High-Tech SuiteBundle is built directly into NetSuite to supplement the functionality needed to run a software business.
Implementation of this SuiteBundle can occur during or post NetSuite base implementation.
High-Tech SuiteBundle.
Revenue Management – Subscription, Usage-Based, Renewal, Device-Based Revenue
Inventory Management – Inventory Management, Location Tracking, Lease or Asset Management
Collections Management – Invoice Payment Reminders
Procurement – Purchase Requisitions, Orders, Approvals, and AP
Financial Reporting – Real-Time Dashboards, Business Visibility
SuiteBundle Setup & Configuration
Caravel's NetSuite SuiteBundle for Tech Companies is included in your implementation and is easily configured by our experienced consulting team. Here are some examples of the setup and configuration which is relevant to the medical industry. Click on each picture below to see the full image.
From a procurement standpoint, regardless of if a Hi-Tech company orders and tracks physical inventory or manages procurement from a non-inventory / expense standpoint, the purchase requisition and purchase order process can be leveraged. If there is no need for purchase orders, the procurement process will begin with a standalone vendor bill.
"In the past, we counted on the finance team to share quarterly reports, but now we've got daily, accurate information whenever and how we need it. We're much better organized internally and more efficient—something a growing tech company should be."
Software & High-Tech Clients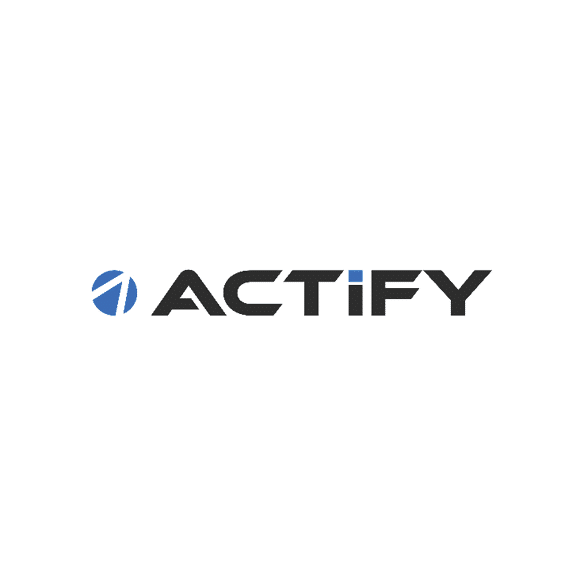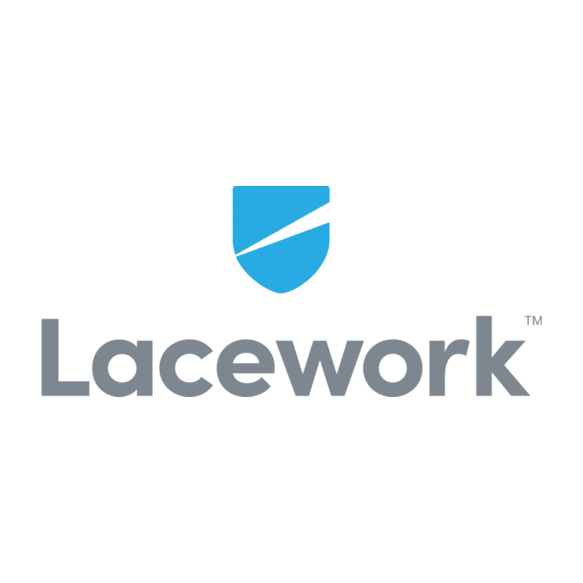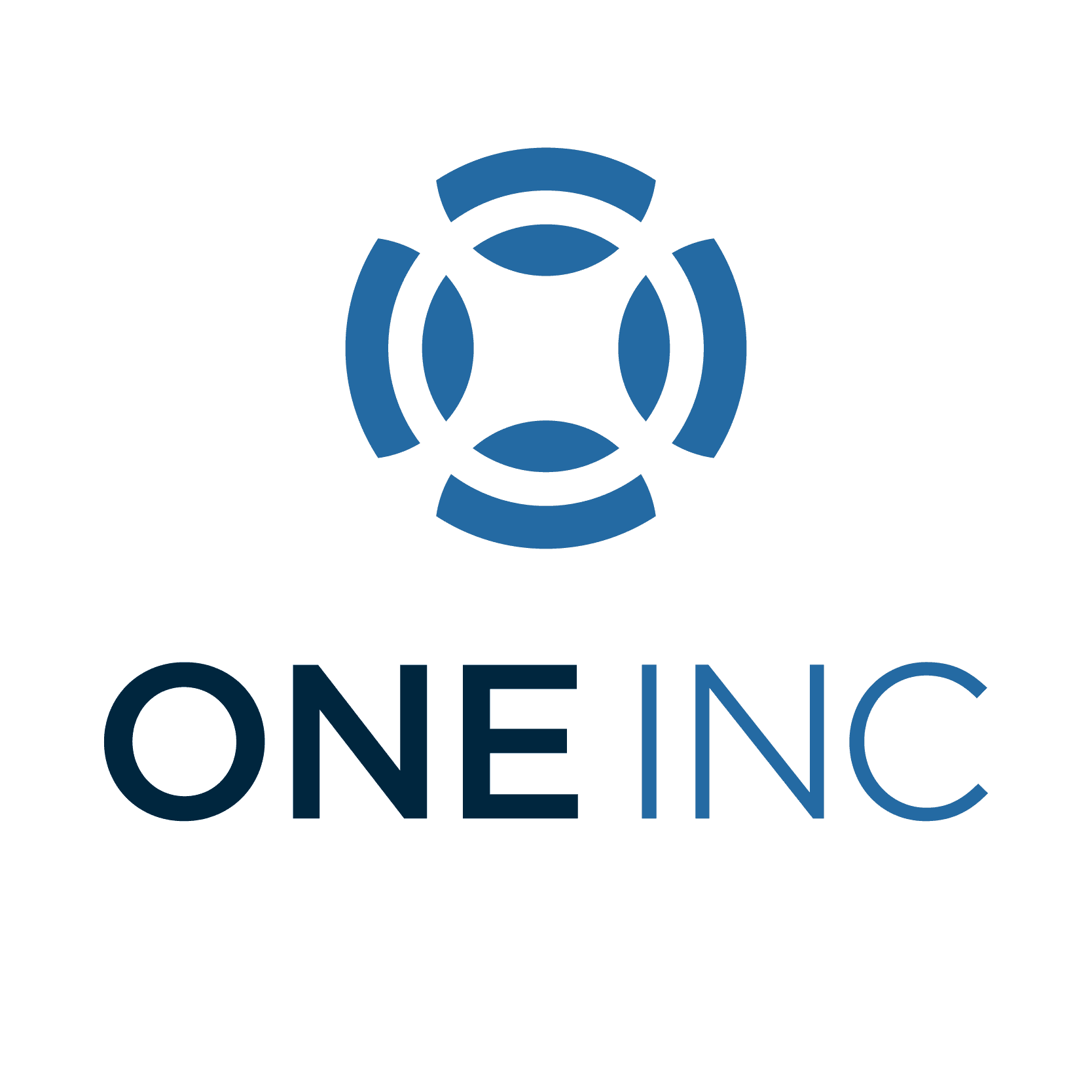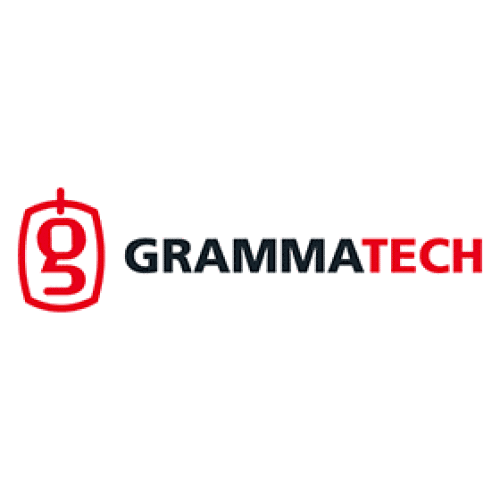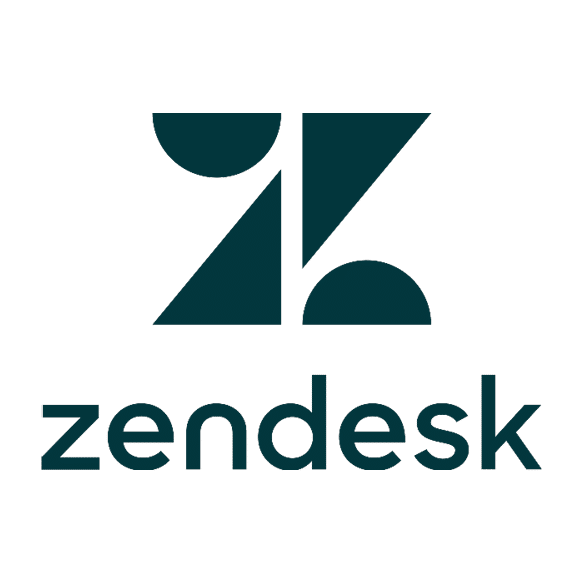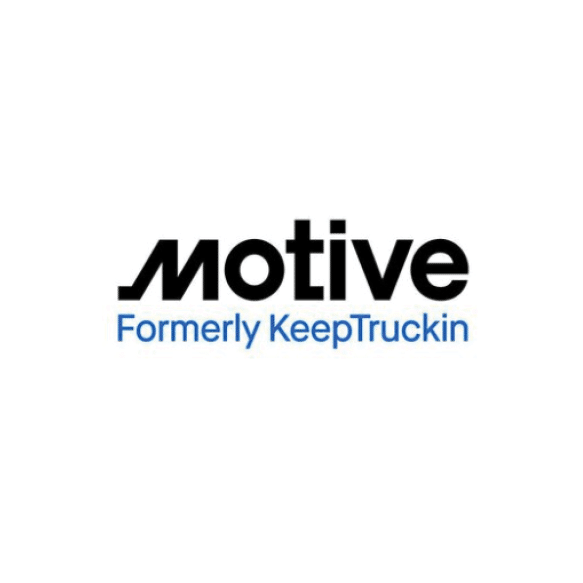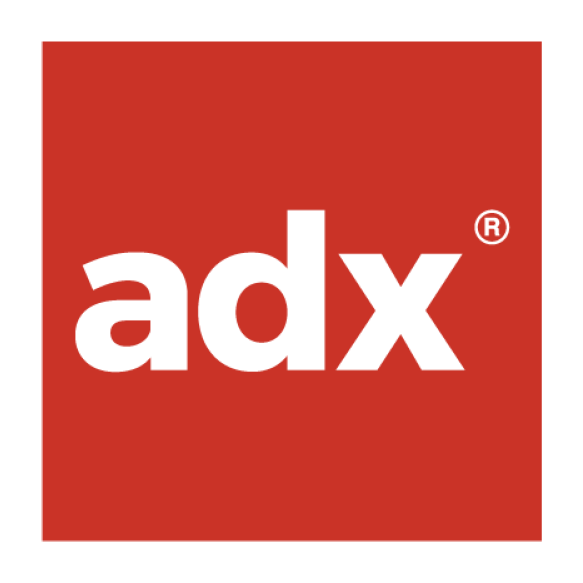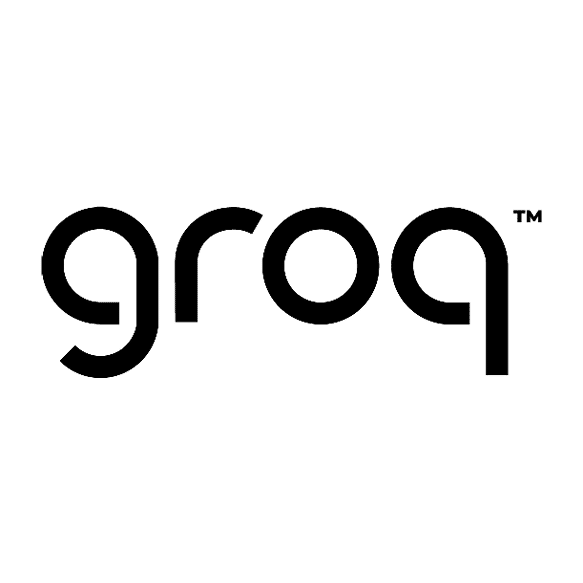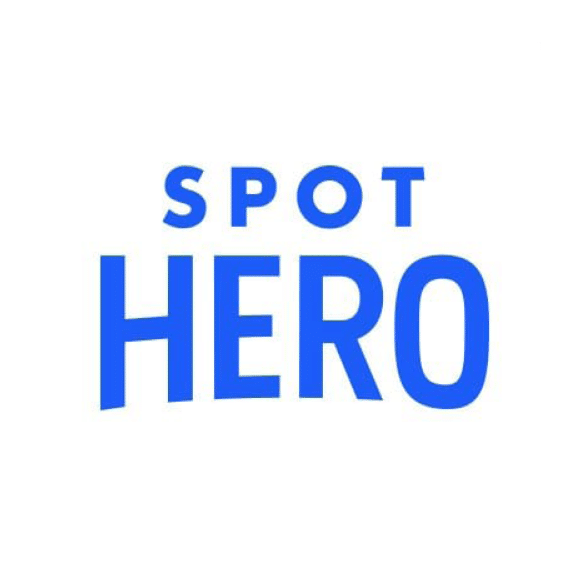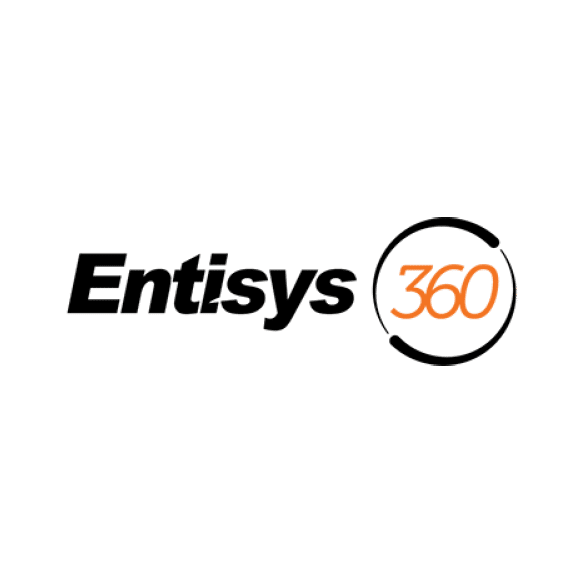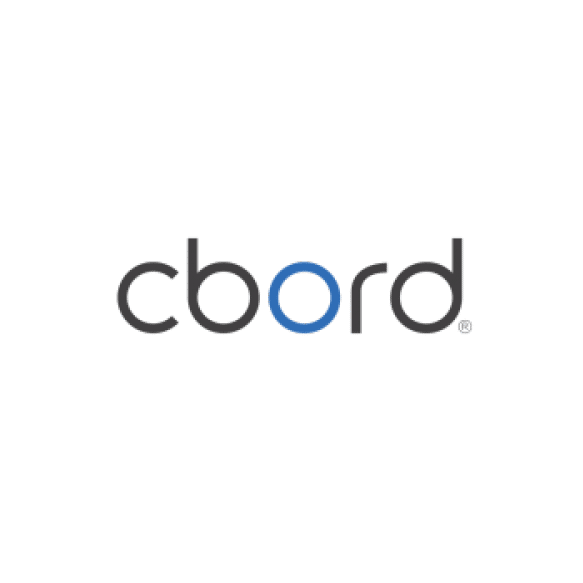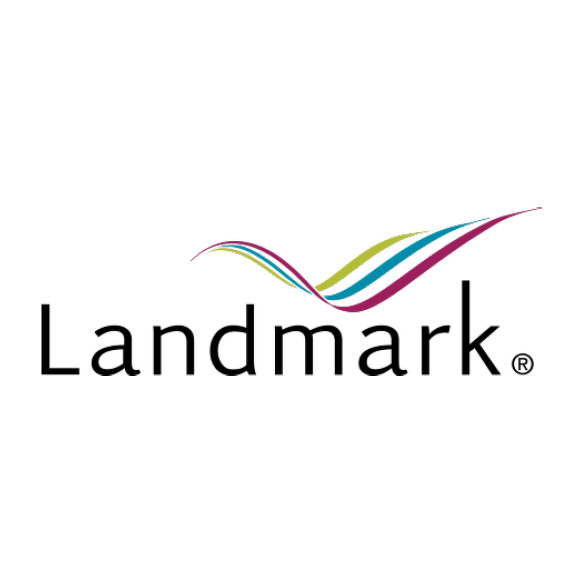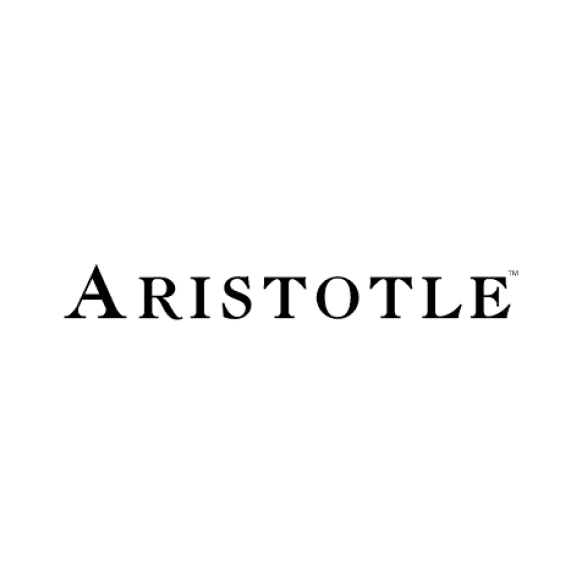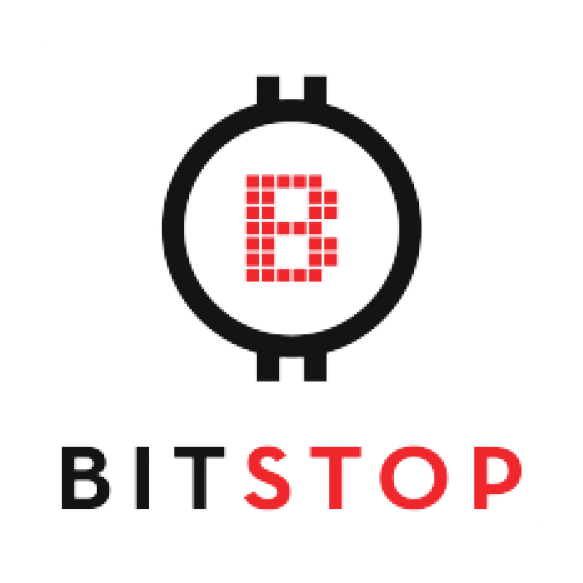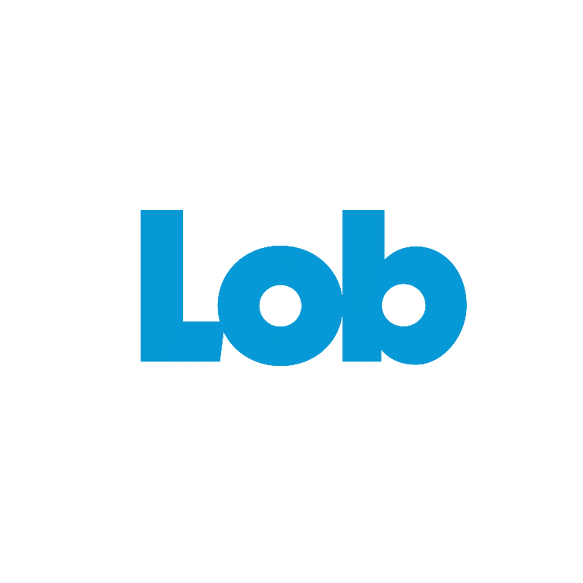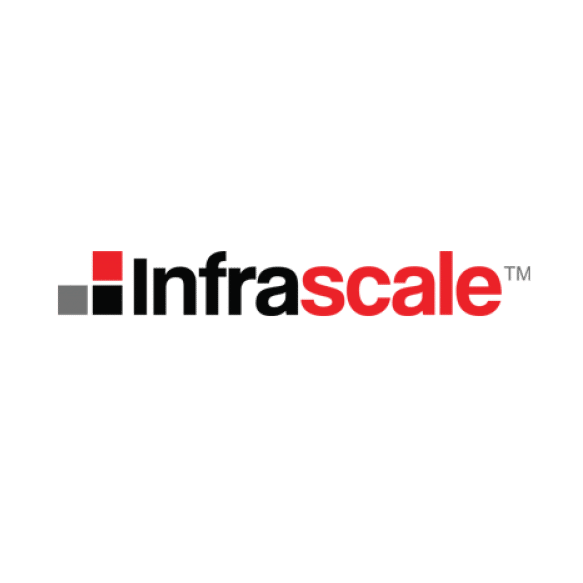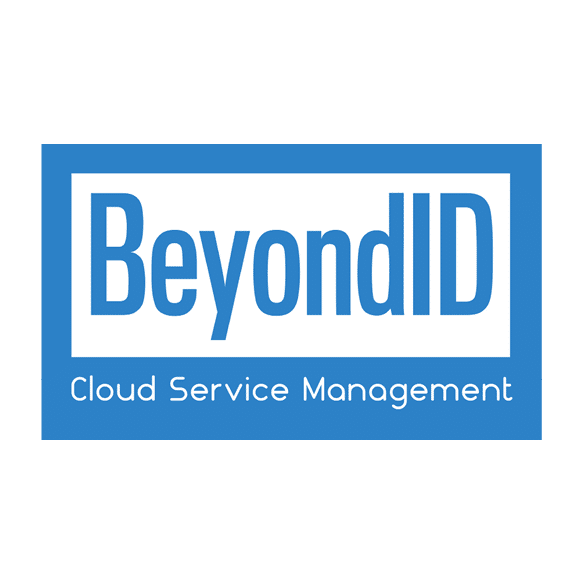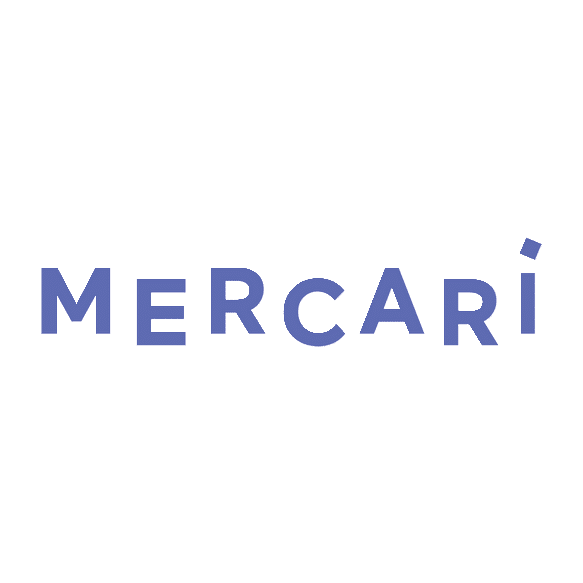 Would you like to know more about this or any other industry? Fill out the form to connect with us today.