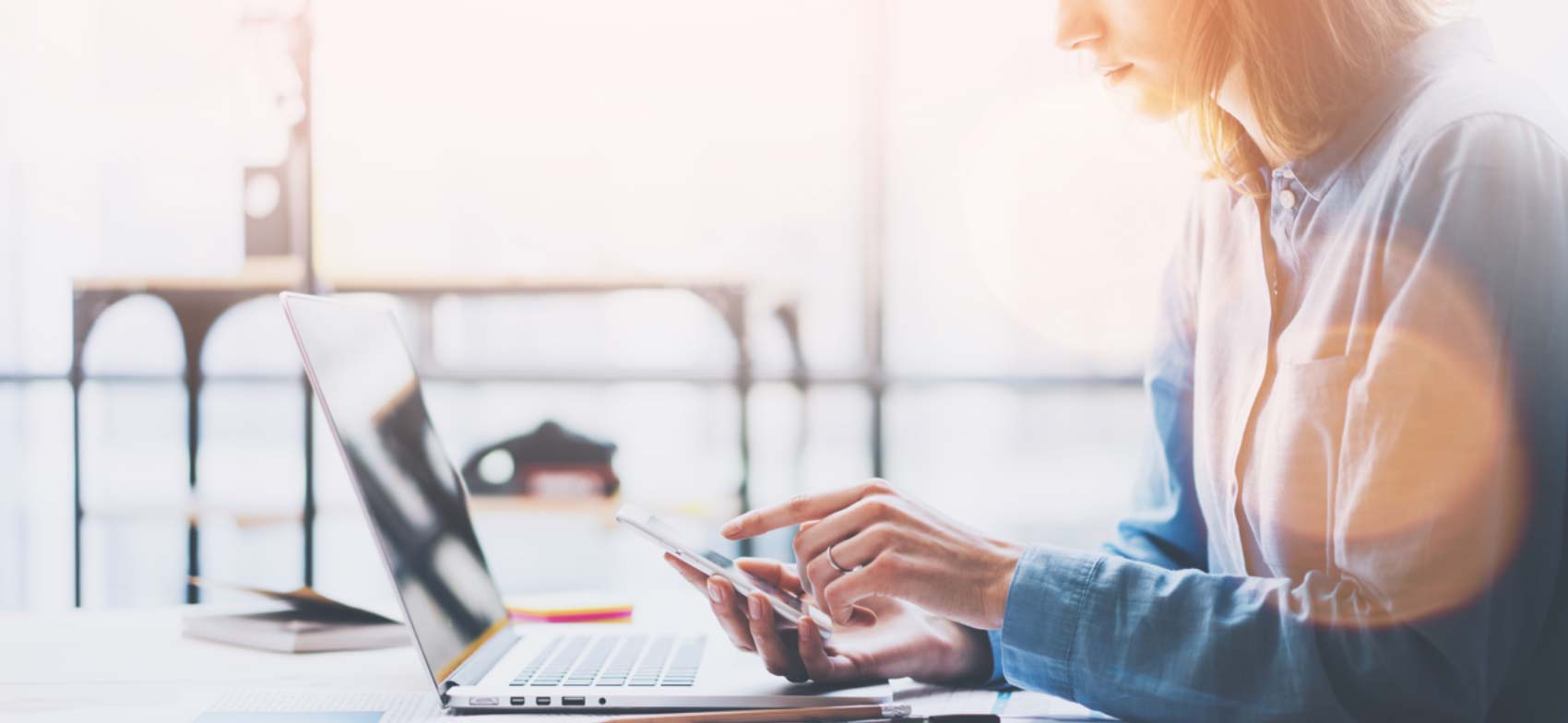 GOVERNMENT CONTRACTING
DCAA Compliance. Pre-built. NetSuite Suitebundle.
The government contracting industry is one of the largest in the world. It is currently worth 600-700 billion dollars and is growing each and every day. The Defense Contract Audit Agency (DCAA) is responsible for monitoring and auditing such government contracts. This is done to ensure that taxpayer money is spent properly and ethically. The base NetSuite product is a GAAP-compliant accounting system. Additionally, it has the capability to record project-specific GL transactions for timekeeping and accounts payable.
To meet some key regulations not natively managed by NetSuite, Caravel's DCAA Compliance SuiteBundle is built directly into NetSuite to supplement the functionality needed to remain DCAA compliant. Implementation of our DCAA SuiteBundle can occur during or post NetSuite base implementation. Read below to learn more about the DCAA features, as well as download our Data Sheet.
Cost Accounting
(Indirect vs. Direct Costing)
On-Demand Reporting
(Labor Dist., Contracts, etc.)
End-to-End Implementation Services

Requirements Definition
System Design
Configuration
Integration
Data Conversion
Reporting
Testing
Training
Improving and Aligning NetSuite Configurations to a Company's Business Process Requirements
Health Check Assessment
Business Process Optimization & Re-Engineering
NetSuite Re-Configuration
Remediation Testing & Training
Organizational Change Management
NetSuite Managed Services
Functional & Technical Application Support
Integration Support
SR Management
User Administration
Report Writing
Upgrade Testing
Training
General Help Desk