ABOUT US
Objective. Nimble. Practical.
Based in the Silicon Valley, Caravel Partners helps companies scale their operations efficiently by developing scalable processes and deploying right-sized technology solutions to match that growth trajectory. For the past 25 years, the Team at Caravel has worked with SMB, Mid-Market and Enterprise clients across various industries developing leading practices, building technology roadmaps, deploying enterprise software and supporting those solutions long term. With over 500 collective clients, the Caravel Team has leveraged this experience toward the continual development of lean based, comprehensive approaches designed to help its clients solve complex business problems with modern tools, practices and in some cases, simple solutions.
NATIONAL CONSULTING PRACTICE
Coast-to-Coast Consulting Coverage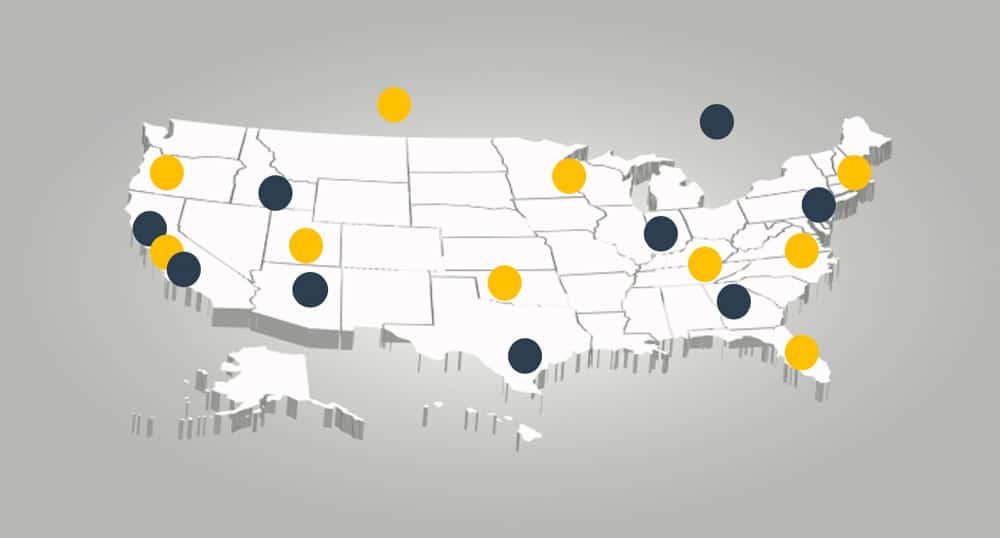 PARTNERS
Experience That Matters.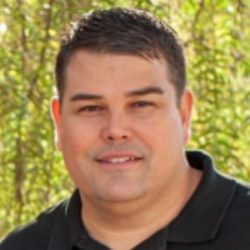 Scott Curry | Managing Partner
Advisory, Deployment and Support Services
Scott has spent over 20+ years in the Technology Advisory space working with clients on business process strategy, software selection, implementation and managed services. As a former CPA and Financial Operations Principal, Scott has a broad background including finance, distribution, manufacturing, eCommerce, CRM and HCM. Scott has worked with various software, high-tech manufacturing, semiconductor, renewable energy, retail, multi-channel distribution, services, consumer products, life sciences, gaming and social networking companies. Scott has held various positions in his career and worked directly for some of the worlds largest software companies such as Oracle and NetSuite. Scott is a graduate of Santa Clara University and holds a B.S. in Accounting.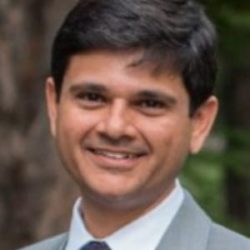 Prashant Pathak | Partner
Implementation and Managed Services
Prashant has spent over 18+ years working on various on-premise, SaaS, and high volume ERP and integration related platforms. Prashant is an accomplished Global Consulting and Technology executive with a proven track record in Leadership, Client Relations, Collaborative Solutioning, Team Building and Performance Improvement. Prashant has managed implementation and managed service groups with a focus on providing scalable and long standing, supportable solutions. Prashant has also been involved in developing production based IP for organizations leveraged in pre-built adapters or part of core SaaS offerings. Prashant is graduate of SP University and holds B.E. in Computer Engineering.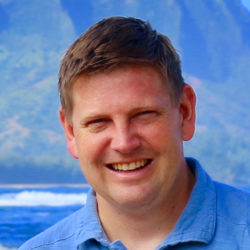 Matt Hayton | Partner
Customer Engagement and Customer Success
Matt has spent the last 10+ years working with clients to identify, select and implement the right technology solutions to scale their business in both the front and back office. Matt has worked with numerous executives across multiple industries as they have defined their requirements, streamlined their business processes and then looked to map technology solutions to accomplish those objectives. Matt has won multiple national awards for his business development and customer success accomplishments. Matt is a graduate of North Central University and holds a B.S. in Interdisciplinary Studies with a Minor in Psychology.